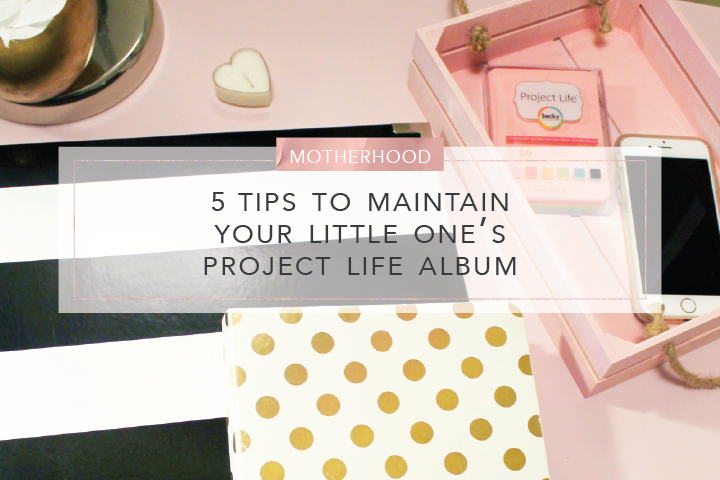 This week I had the chance to collaborate with Gina Karas of CaliforniaScrappin'.com on her pocket scrapbooking series. The last part of her 3 part series is about how you can maintain a pocket scrapbook for a year-long project. Gina asked me to give my perspective on how to do this as a WAHM.
5 Tips On Pocket Scrapbooking For Busy Parents
I have to say, I'm really happy with how this collaboration went and how the post turned out. In my post I highlight 5 tips that I've actually used to successfully maintain my son's pocket scrapbook, a Becky Higgins Project Life album for his first year. To get these maintenance tips visit CaliforniaScrappin.com. Also if you have more questions on getting into pocket scrapbooking, please take a look at the rest of Gina's series on the topic here: part 1 and part 2. And much thanks to Gina for a great collaboration.