Welcome to Pinkimono – a mommyhood, crafting, making it through with life with class blog.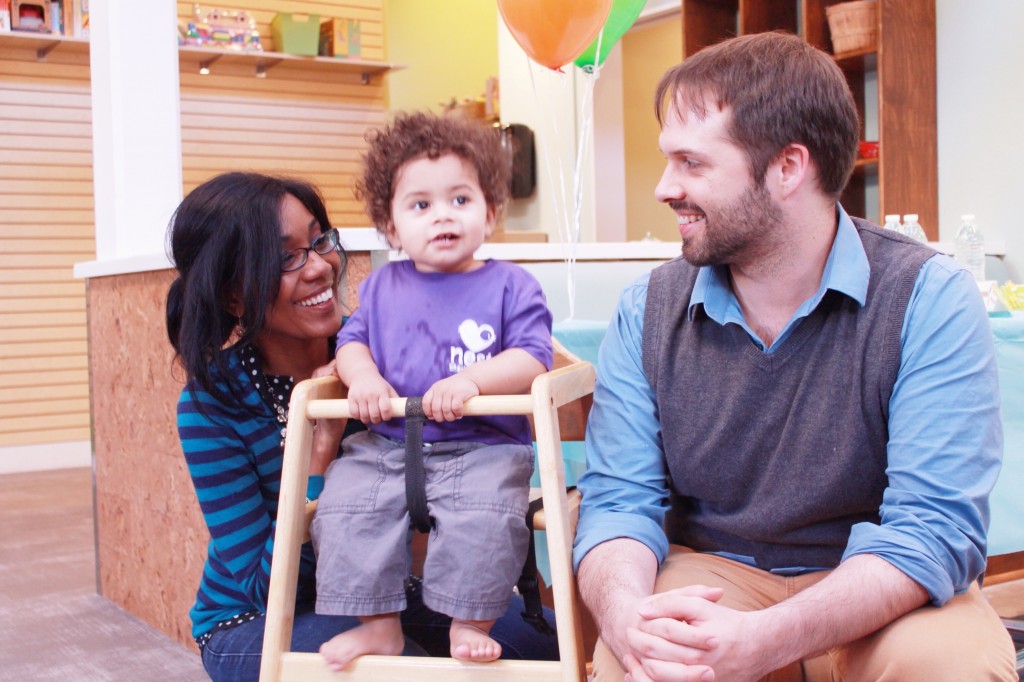 I'm here to share tips and tricks I've used to care for my family with style and craft magic. I started this blog because life has taken me in some amazing paths over the past 15 years. A few of them have been:
Graduating from the University of Pittsburgh with my BA & MBA
Taking on life at age 20 for my family after losing my mother to cancer
Moving to Michigan, Jersey and SoCal within 3 years for work
Leaving it all, including America to move to South Korea to teach English
Meeting my Oregonian husband there and moving back home to Philly with him
Turning into a craftaholic after designing and creating every aspect of our wedding
Leaving the corporate grind to become a WAHM
Raising two under two – which is crazy fun
That's where things got really real for me. I loved my career, but I loved being with my son more. My life experiences have taught me how precious and short life can be, so you have to live it to the fullest with the people who make you the happiest. So that's where Pinkimono kicked in. After leaving corporate America and being home with my son for a few months, I found myself constantly designing and crafting. (I can't sit still for too long.) I was constantly searching the web for DIY projects for stationery, planner add-ons, party decor, home organization, etc. After awhile I got kind of good at what I was making and creating. At least that's what my family and friends told me. So I listened to the good people in my life and started my own stationery and design business. That took me down another path of blogging and designing for other businesses.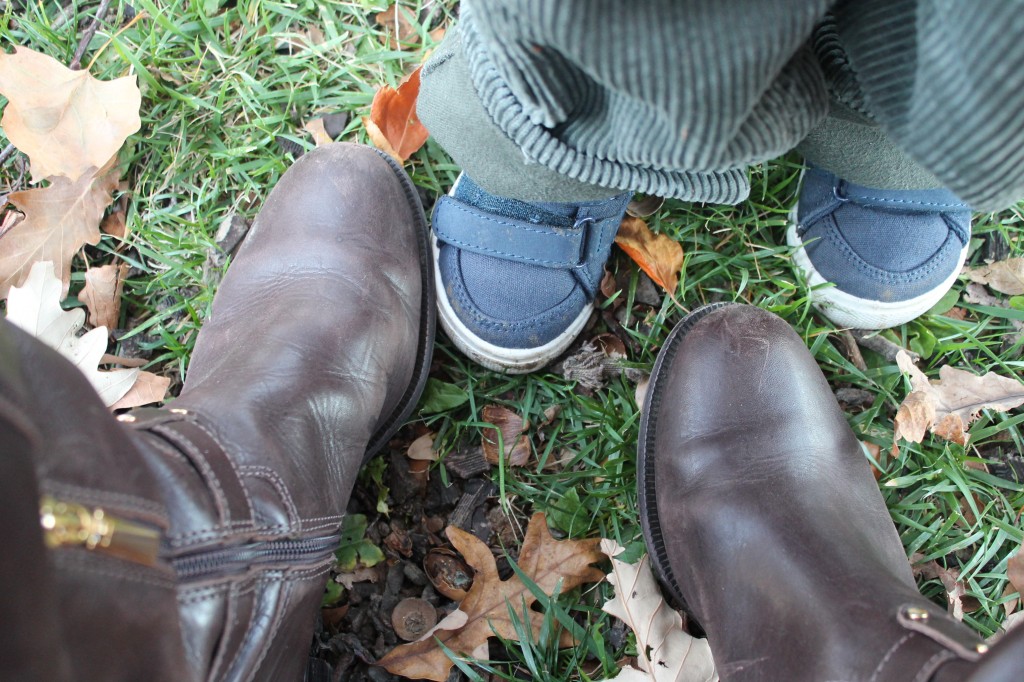 So here I am, Pinkimono Girl – a mompreneur raising two under two, hoping to share what I've learned as a new wife, a new mom, and a new business gal.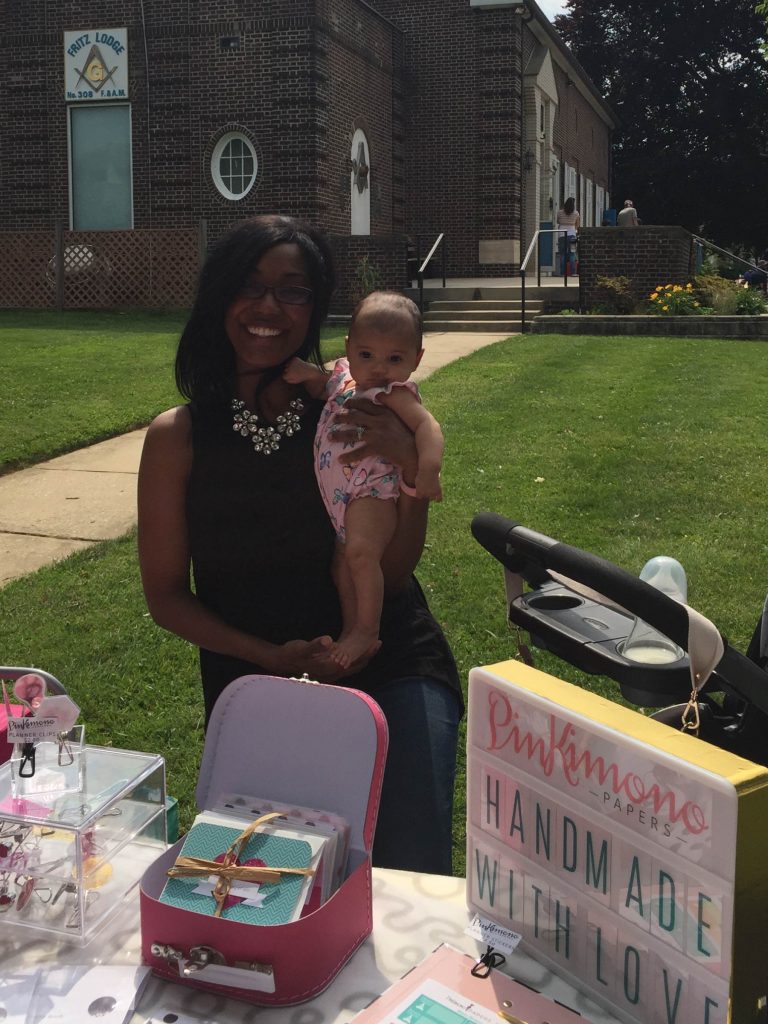 Hopefully, I'll have some great tips and goodies for you. I also hope to hear back from you with your own stories.
Okay, let's have fun on this journey friend because life is precious. Let's make it classy and fun!
♥, Amber
amber@pinkimono.com