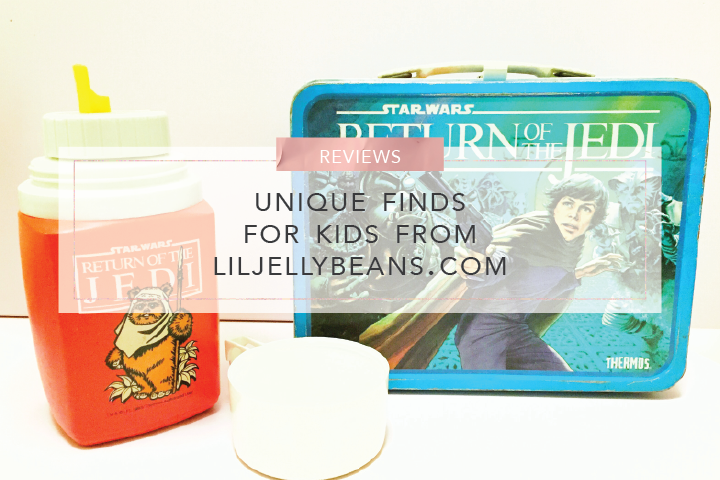 I'm sure like so many of you, you're finishing up your holiday shopping. I'm there too. With so much going on and being 6 months pregnant, I'm pretty worn out. And I'm definitely avoiding the insanity of the malls right now. So I'm doing most of my shopping via online, kids consignment shops and of course I'm DIY-ing it where I can.Of course I could go the Amazon route, but I wanted to find more unique gifts this year, especially for Westley and Baby Girl Finch. So I checked out Etsy, and several local businesses' sites. (I like to support small business when I can.) I ended up doing a little digging on Craig's list as well. I was looking for gifts in addition to some other work. While on Craig's list I came across a unique site called Liljellybeans.com. I started to browse this little gem of an online kids consignment shop and soon found some unique treasures.
AN ONLINE TREASURE – LILJELLYBEANS.COM
Liljellybeans.com offers online kids consignment. They focus on upscale resale clothing, toys and more. It looks like they offer gently used and NEW items. Well that's right up my alley. I'm not allergic to new, but being in the motherhood game for a year has taught me that little kid clothes are worn a handful of times and then it's onto the next size. So in my mind there's no need to spend lots of money ALL of the time on clothes. So this site is perfect for moms like me.
Fortunately, Westley's clothes situation is under control. I'm very lucky that my MIL sends Westley clothes pretty frequently. Therefore, I wanted to get him something from this shop that he could use, but wasn't necessarily a toy. He just celebrated his first birthday and he cleaned up pretty nicely in the toy department. And as for Baby Girl Finch, we have some time before she starts playing with her own toys.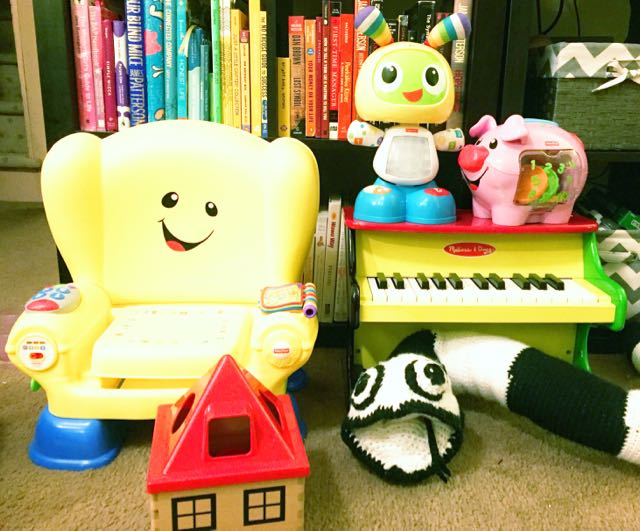 MY UNIQUE AND OLD SCHOOL FINDS
So I searched Liljellybeans looking for unique items and came across the most adorable headbands for Baby Girl Finch. I was so excited that I almost got her one in every color. Don't worry, I regained my sense of self-control and got 2. They're all new and I love the colors.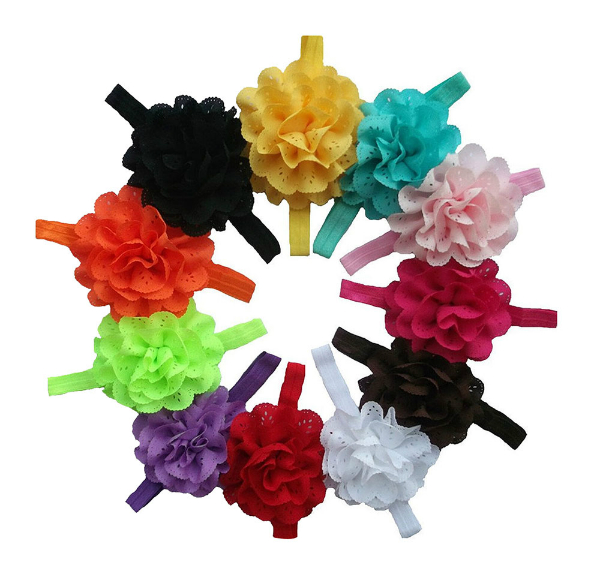 For my little guy, I found something fitting for time times and it's unique. Since this is a consignment shop, some offerings are limited. Well I lucked up and snagged the only Star Wars Return of The Jedi lunch box with an old school Ewok thermos!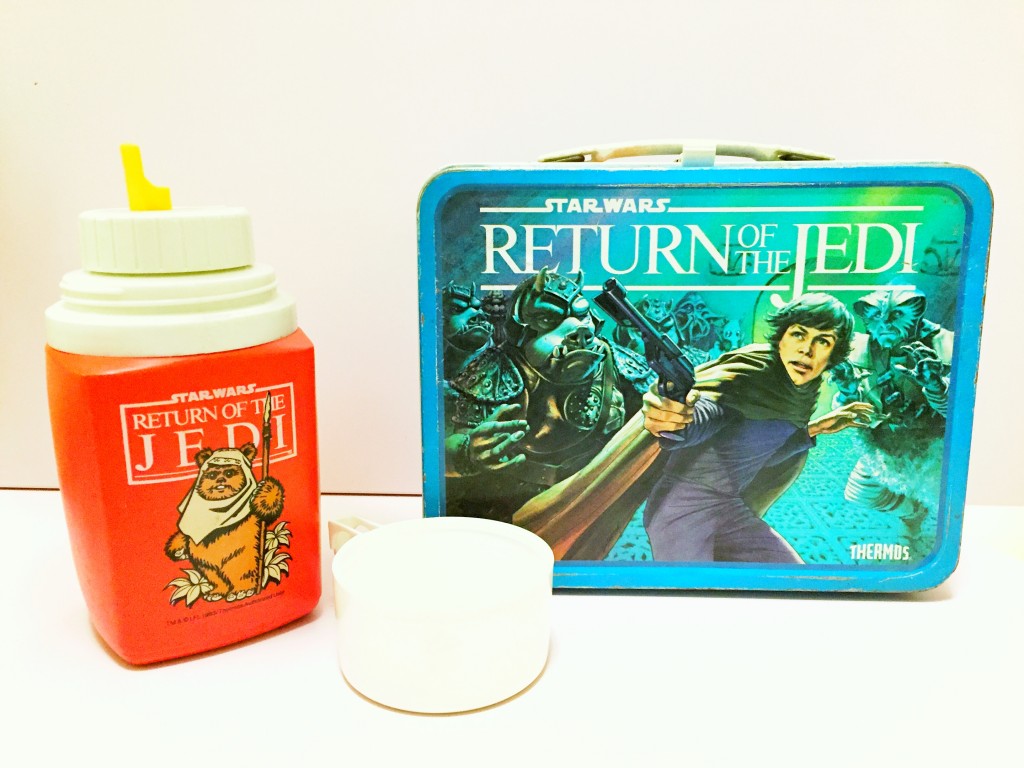 That's right! I'm not a Star Wars fan girl, but I can appreciate the craziness going on right now. Now you may be asking, "What is a one-year old going to go with a lunch box? And an OLD lunch box to boot" Well, currently, my Westley is all about taking things (anything) and hiding these things in places. So now he will have his own little treasure box to carry his "stolen goods" in. And as for it being old, yes it's definitely a bit worn, but I love OLD school lunch boxes. I can always restore it with a little paint and whatnot. And as for the thermos, my husband already has claimed that. Oh well.
OVERALL — I LOVE THIS KIDS CONSIGNMENT SHOP
As far as online kids consignment shops go, I'm fairly content with the offerings on this site. I think its worth it to check back frequently to find unique gems like I did. My only bit of feedback on the site is I wish I knew more about the sellers. For example, I don't know if the headbands are made by a local artisan or mompreneur or a corporation. I like to support small businesses, so that would be good to know. Otherwise, the site is fairly simple to navigate and everything has pretty clear photos. And I also received my items pretty quickly. I had my order within 3 days of ordering — and that's during the holidays! I highly recommend this site for its products and quick turn around. Plus its ran by a super cool mom of 5. I admire that – a mom getting her hustle on and helping others as well.
Let me know if you end up checking out Liljellybeans.com and let me know what you order. I'll be posting pics of my Westley with his new Star Wars lunch box and Baby Girl Finch once she gets here with her headbands. As for my hubs with his Ewok thermos…