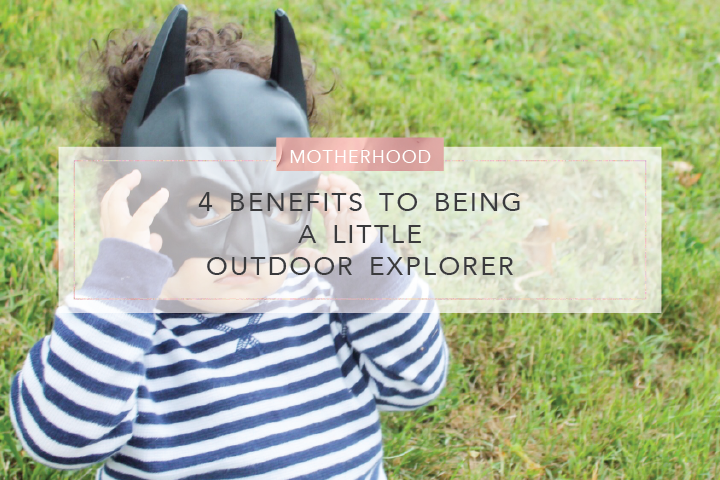 I am so excited for the spring and summer. With the local weather improving each day, I am eager to get Westley and Baby Girl Finch outside. Between the cold winter weather and pregnancy nesting, it is time for us to get outside and enjoy the benefits of the outdoors. That got me thinking about how I used to love being outdoors when I was a kid in West Philadelphia. There were several key benefits from being outside that I'm hoping Westley and his sister will enjoy in the next few weeks. Hopefully, your little ones will get to enjoy all of these benefits this upcoming spring and summer, too.
Benefit #1: Developing Self-Awareness
When was the last time you saw 10 or so kids playing TV tag or hopscotch or Hide-and-Seek outside…all day? I feel like I haven't seen that since I did those things as a kid. We seem to be in a time when TV, gaming consoles, smart phones and the computer are sucking out children's attention. I will admit that some of these items can be good teaching tools, but none of them can replace the lessons learned from playing outside.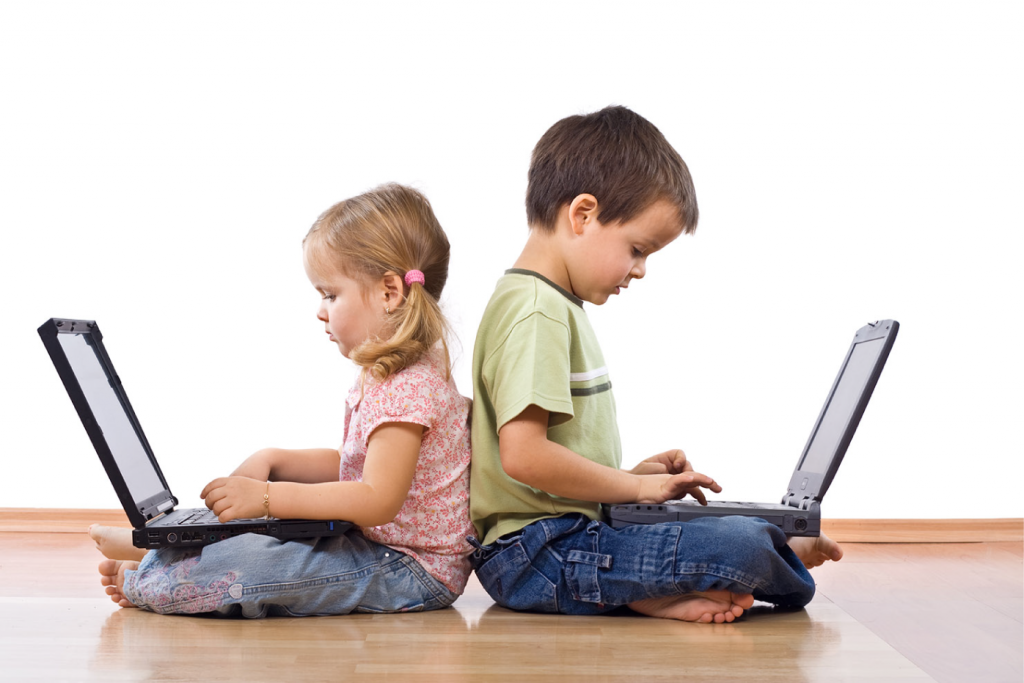 Playing outside requires your little ones to develop a sense of self-awareness. They learn the rules of the playground, to take turns on the sliding board, to be careful when horse-playing. It also forces them to be aware of their surroundings from other kids playing to stranger danger. Overall, the social interaction that takes place outside simply cannot be replaced by any electronic device.
Benefit #2: Staying Fit
When I was younger my parents didn't worry about my or my sister's weight or related health issues. We had gym class during the school year, but we had (wait for it…) the outdoors in the summer. We rode our bikes, jumped double-dutch rope and played with our SkipIt, Super Soakers and roller skates.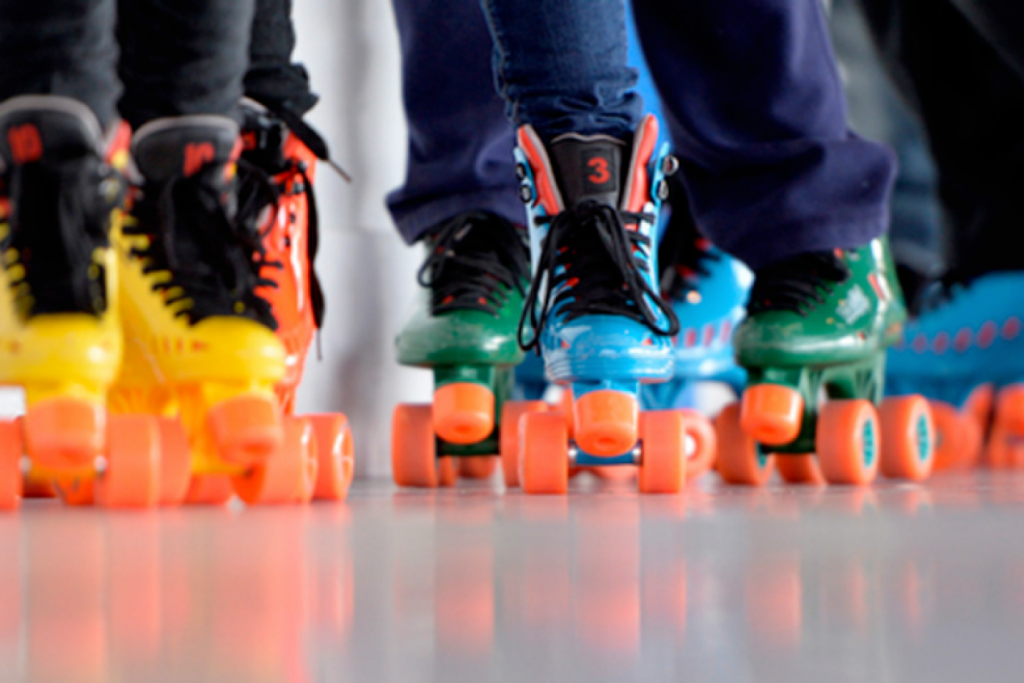 These outdoor activities helped to keep us fit. With childhood obesity and other related illnesses on the rise, it is vital to have kids today return to these times. Playing outside is one of the easiest ways to get regular exercise for your little ones and to cut down on future health-related issues.
Benefit #3: Building Life Skills
Playing outside not only kept me and my sister fit, but it taught us how to interact socially. Think about it, being indoors is like being in a controlled environment. The space is finite and only people your little ones know will be in your home. But being outside can open your little one's imaginations and interactions with other kids, hence new friends. According toEarlyshildhoodnews.com, "Outside, children are more likely to invent games. As they do, they're able to express themselves and learn about the world in their own way. They feel safe and in control, which promotes autonomy, decision-making, and organizational skills. Inventing rules for games (as preschoolers like to do) promotes an understanding of why rules are necessary."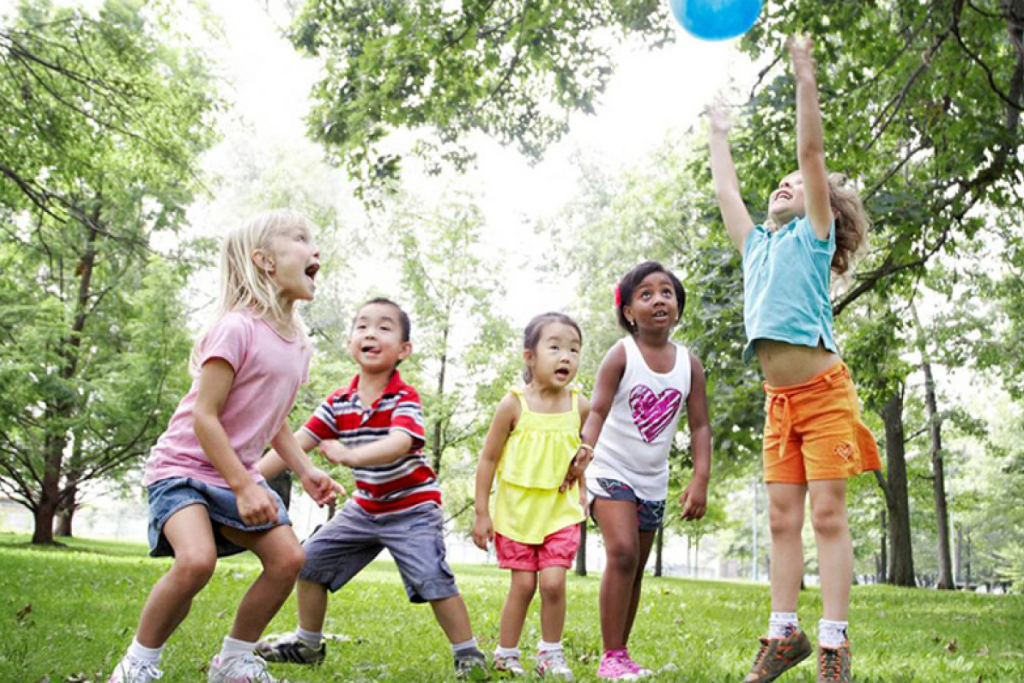 Clearly, these are life skills that will help your children long into their future.
Benefit #4: Appreciating the Outdoors
When I was about 10 years old I was playing outside with my sister and much younger cousins. We were playing in the leaves when I came across a huge, hideous bug. I was about to smash it, when my cousin, Bradley, jumped and covered it. He looked up with these big eyes filled with fear and pleaded with me not to kill it. I can still remember his words, "Don't kiiiiill it. It's one of God's creatures." This experience helped to give me the same appreciation he had for my natural surroundings. (This probably wouldn't have happened if I hadn't been outside playing.)
 Remember, every little flower, ladybug or blade of grass can hold some type of interest for your child which will eventually turn into appreciation and respect for the beauty of nature.
What Do You Do When It Comes To Playing Outside?
So what are your plans to get your little one in the sun for some fun this spring and summer? I'll take any tips you have especially as a 2nd time around mom with 2 little ones under the age of 2. Leave your comments below and get ready for some fabulous weather!
Sections of this post were originally written for Nestchestnuthill.com as a guest Mommy Blogger.